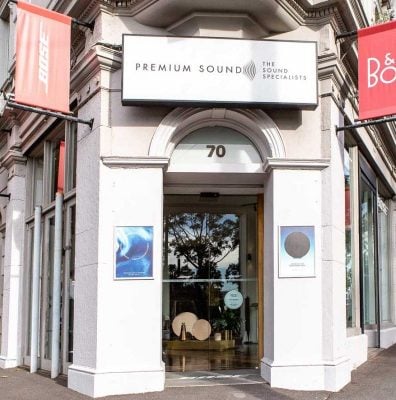 Exciting development
Premium Sound is devoted to bringing great audio experiences to their clients and customers, and has done so for over 45 years – Starting off as Denman Audio back in the mid 1970's, and now existing as the go-to store for all things Bose, Bang & Olufsen, Sonos and Devialet in the south-east and inner suburbs of Melbourne.
Now we're excited to announce a new development: A Premium Sound Pop-up store at Westfield Doncaster. Catering to our friends in the north-east suburbs of Melbourne, Premium Sound is proud to showcase its world class range of brands to a new audience.
The Pop-up model
The Pop-Up model is a perfect option for us to bring some of the worlds best AV brands, front and centre for people to come and see, hear and most importantly enjoy the amazing sound and video quality on offer.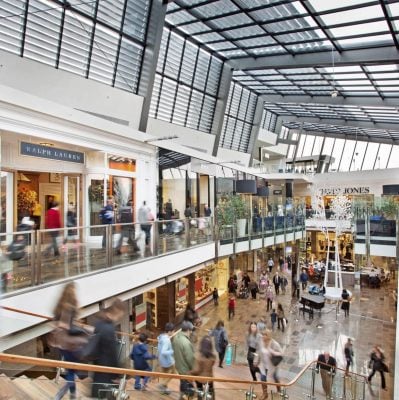 Conveniently located in one of Melbourne's largest shopping centres, Westfield Doncaster is home to many of Australia's leading brands. Adding to the centre's reputation, Premium Sound is bringing Bose, Sonos, Bang & Olufsen and Devialet to shoppers looking to take a moment from their regular shopping day to have a truly unique and memorable AV experience.
Which products can you expect to see?
Premium Sound Westfield Doncaster will be open from March 8th 2021. Can't wait to see you there!