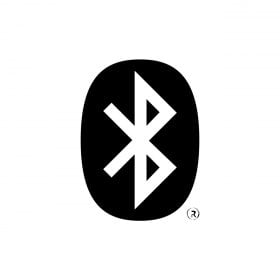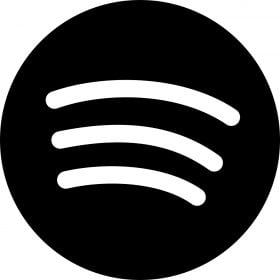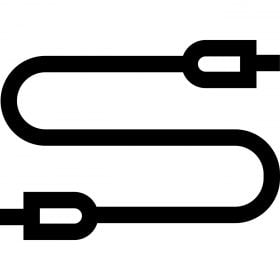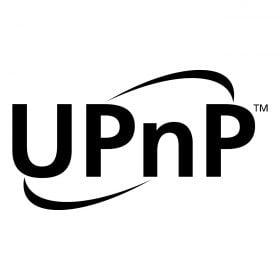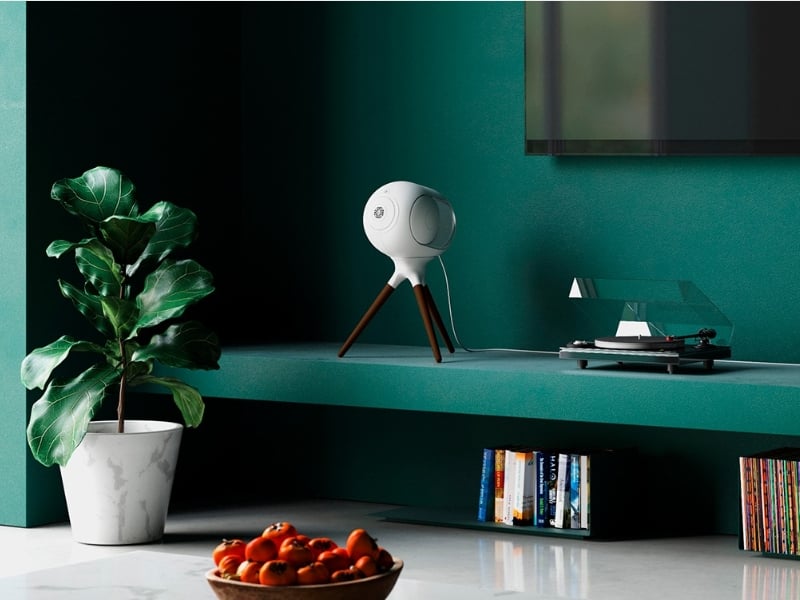 A CLASS OF ITS OWN.
–
A single speaker that changed many things. The laws of physics had spoken: implosive sound simply could not be achieved in wireless form. After more than a decade of research and development and hundreds of patents filed, Phantom I succeeded in shattering limitations. Distinctive and iconoclastic, it packs groundbreaking technologies to deliver an intense listening experience, the kind you feel in your bones and in your soul, for real.
ANATOMICAL ANOMALY.
–
Over 10 years of research and development, 200+ patents filed, and 100 specialists in aerodynamics, automotive, acoustics, and mechanical engineering. That's all it took to perfect a system capable of pushing the limits of physics, and deliver standard-setting performance. Zero distortion, zero saturation, zero background noise.
ENGINEERING EXCELLENCE.
–
Devialet thrives on end-to-end innovation (hardware, software, design inside and out, manufacturing) to offer ever-enhanced acoustics. In fact, to create Phantom, we have had to build our own plant, hire talents who were used to unique challenges in other industries, conceive our own robotics and quality control. 200+ patents and 90+ awards later, Devialet designed a new breed of speaker.
HIGH-RES
–
Phantom now combines industry-leading sound engineering with more high-resolution capabilities in order to deliver exceptional listening experiences to the many. Along with UPnP and the analog/optical input, Phantom is also Roon Ready, giving all Phantom users ways to enjoy 24-Bit Hi-Res audio like never before.
ANY SOURCE, ONE ARCH.
–
Phantom fans can now take their device even further with Arch. The must-have accessory for music lovers who want to enjoy their audio source without necessarily having it near a speaker, Arch adapts to three different type of sources: Phono, 1 x analog line input, or 2 x S/PDIF (coaxial) digital inputs.
"Highly intuitive and connectable, Phantom I 103db unleashes the physical impact of high-end, ultra-dense sound with more power, clarity, and precision than any other wireless speaker."
Still Looking?
More From Devialet