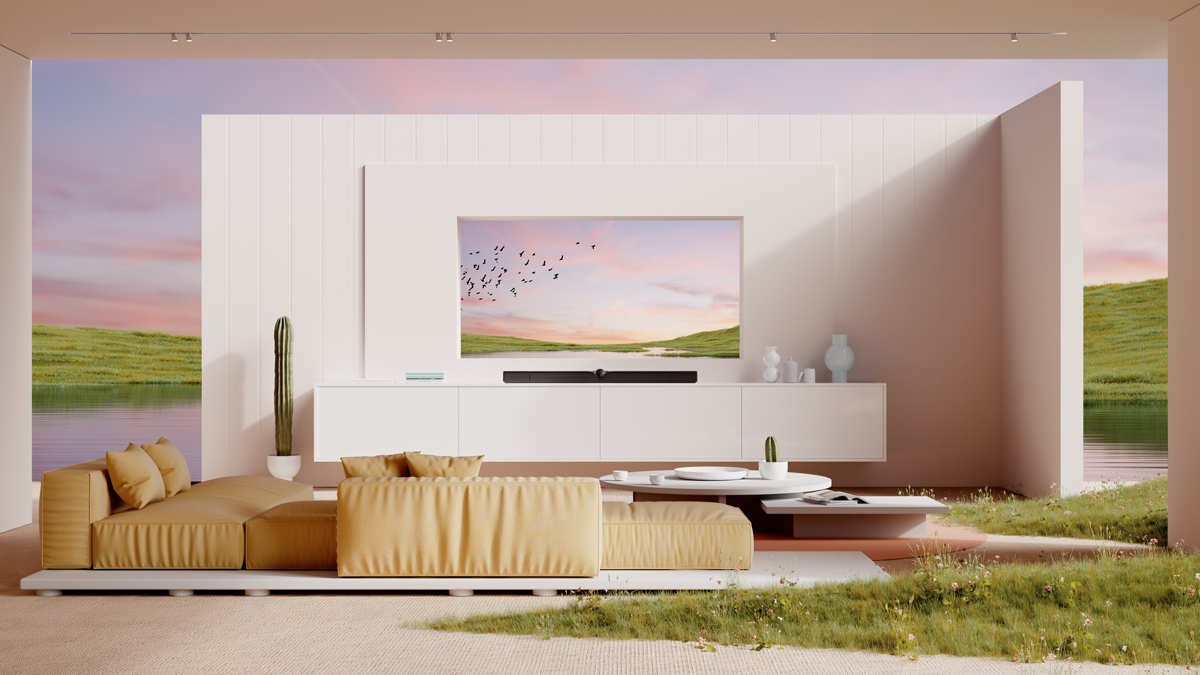 Enjoy sound that goes above and beyond. Devialet Dione is Dolby Atmos-enabled, allowing it to provide a uniquely immersive 5.1.2 surround viewing experience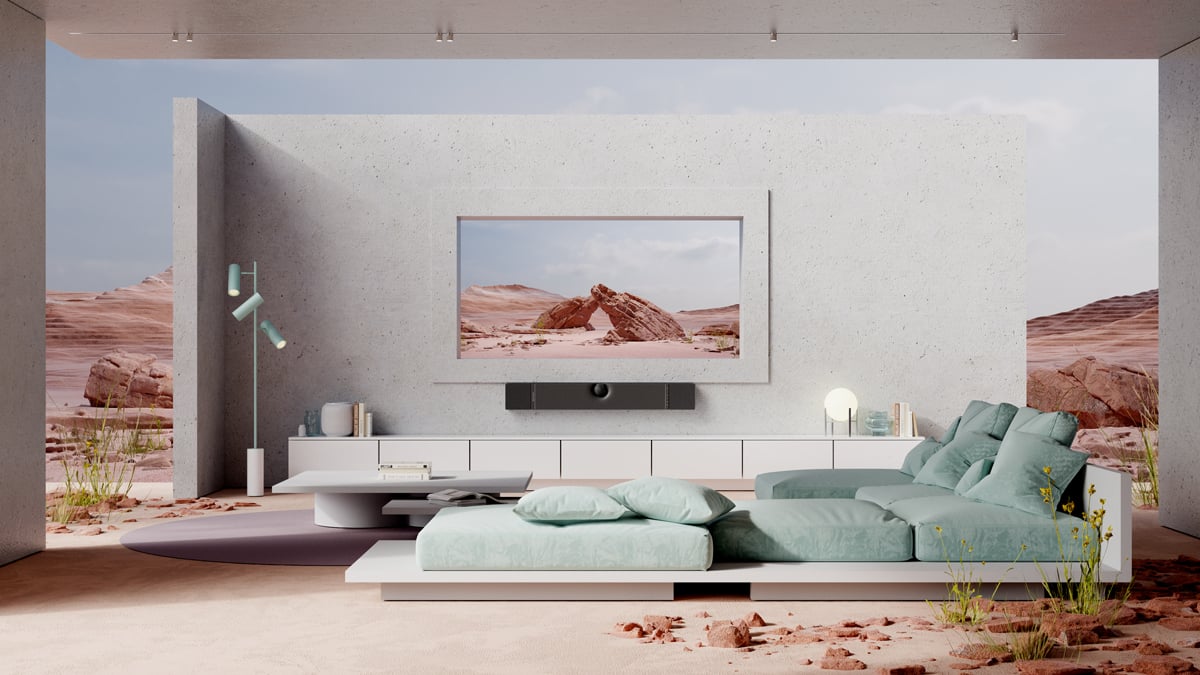 On the aesthetic front, Devialet Dione boasts an thinness-to-performance ratio and an iconic central ORB® that adapts to whatever in-home placement you choose.
Born of our ongoing partnership with the Opéra de Paris, this collector's edition all-in-one soundbar features sleek extremities flanking a 22-carat moon gold central plate, inspired by the gilded interiors of Paris's Opéra Garnier. Now you can tap into the emotional impact of the opera, from the privacy of your own home.
Devialet Dione won the EISA HIGH-END SOUNDBAR 2022-2023 Award. This Award reflects the pooled experience of EISA's expert magazines and is a fitting tribute to the innovative engineering and great performance of this soundbar.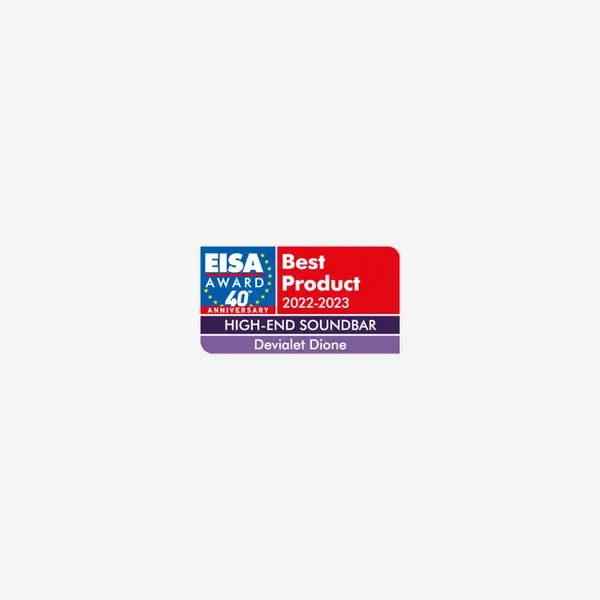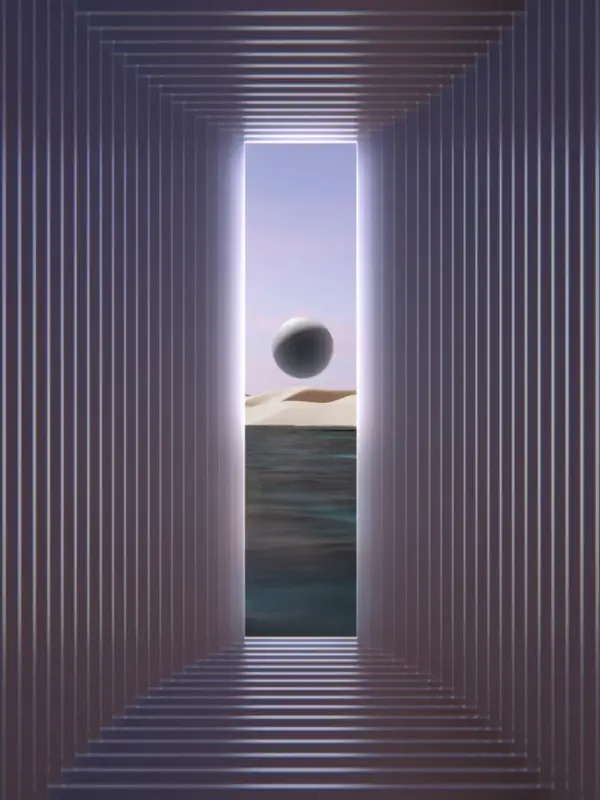 Dolby Atmos
Enjoy sound that goes above and beyond. The Devialet Dione soundbar is Dolby Atmos-enabled, allowing it to provide a uniquely immersive, 5.1.2 surround listening experience. Originally designed for the film industry, Dolby Atmos delivers layered 3D sound from above, taking the Devialet Dione experience into another dimension.
SPACE™ technology opens up a new dimension of sound. A patented algorithm upscales any mono or stereo signal into a 5.1.2 signal for an all-enveloping, multi-layered, deeply immersive sound experience, whatever the content you're enjoying.
Enter the ORB®️
Devialet Dione's ORB®️ is the central channel. This patented design allows Devialet Dione to adapt mechanically and acoustically to the position of the soundbar, either wall-mounted or placed on a piece of furniture.
Devialet Dione is equipped with a 2.1 eARC/ARC HDMI connector that allows multiple audio channels to be transmitted with zero bandwidth limitation or compression.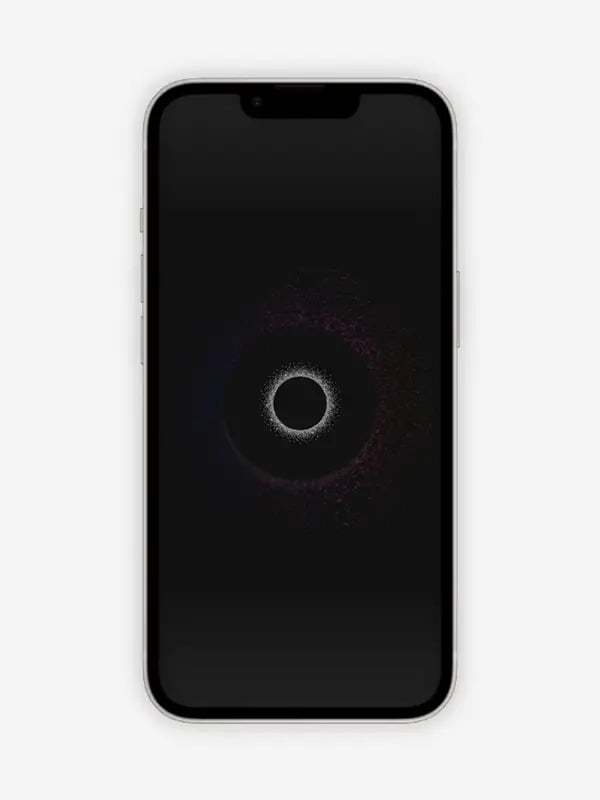 Devialet Dione runs on the DOS2 software ecosystem, meaning set-up and customization are seamless in the Devialet App.
Devialet Dione also integrates into a Phantom multiroom configuration through Airplay2. This set-up is also possible for any Airplay 2-enabled speaker if you use iOS.