Beosound 2 3rd Gen. 360-degrees sound. Built for the future. Superior craftmanship.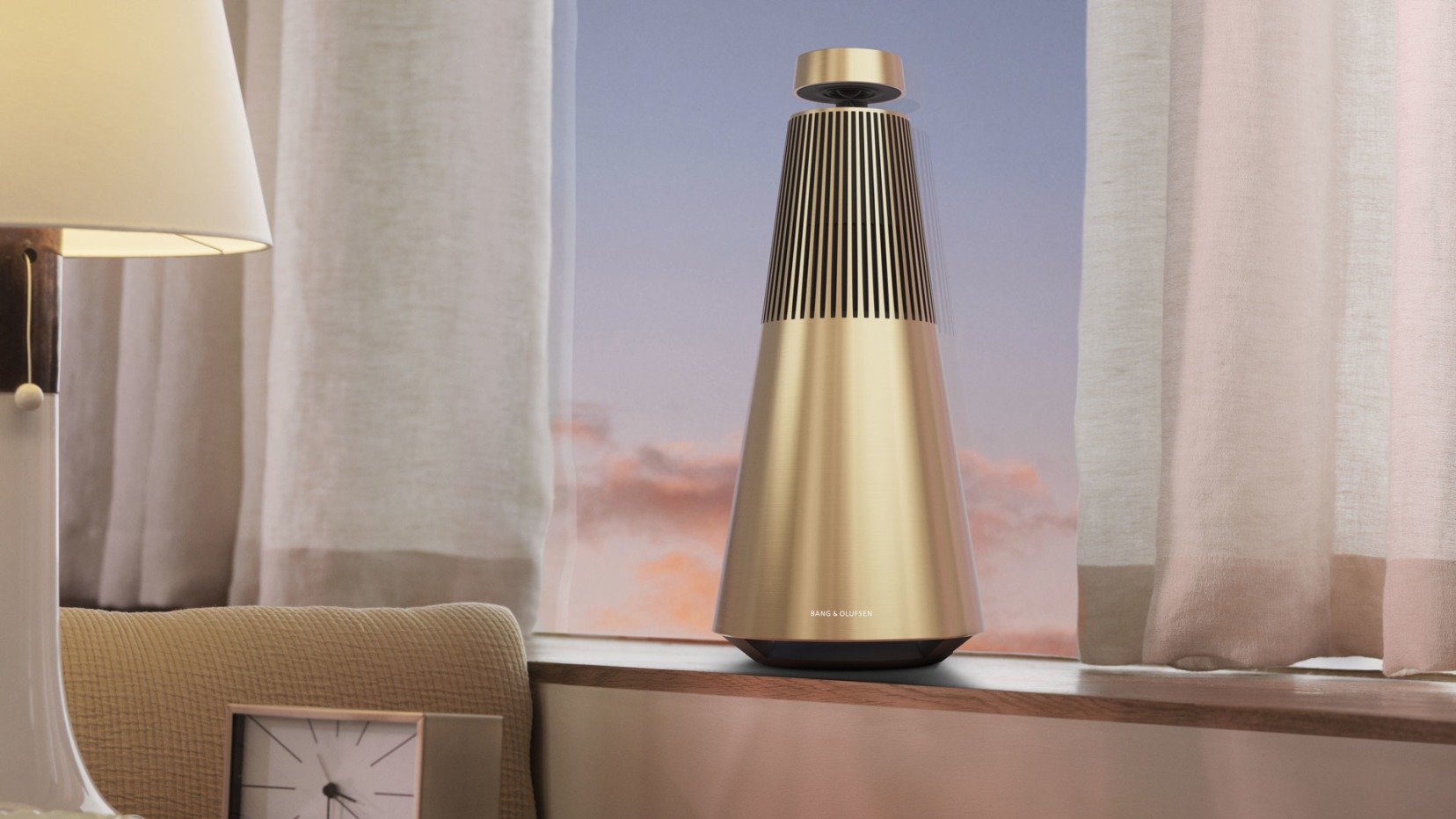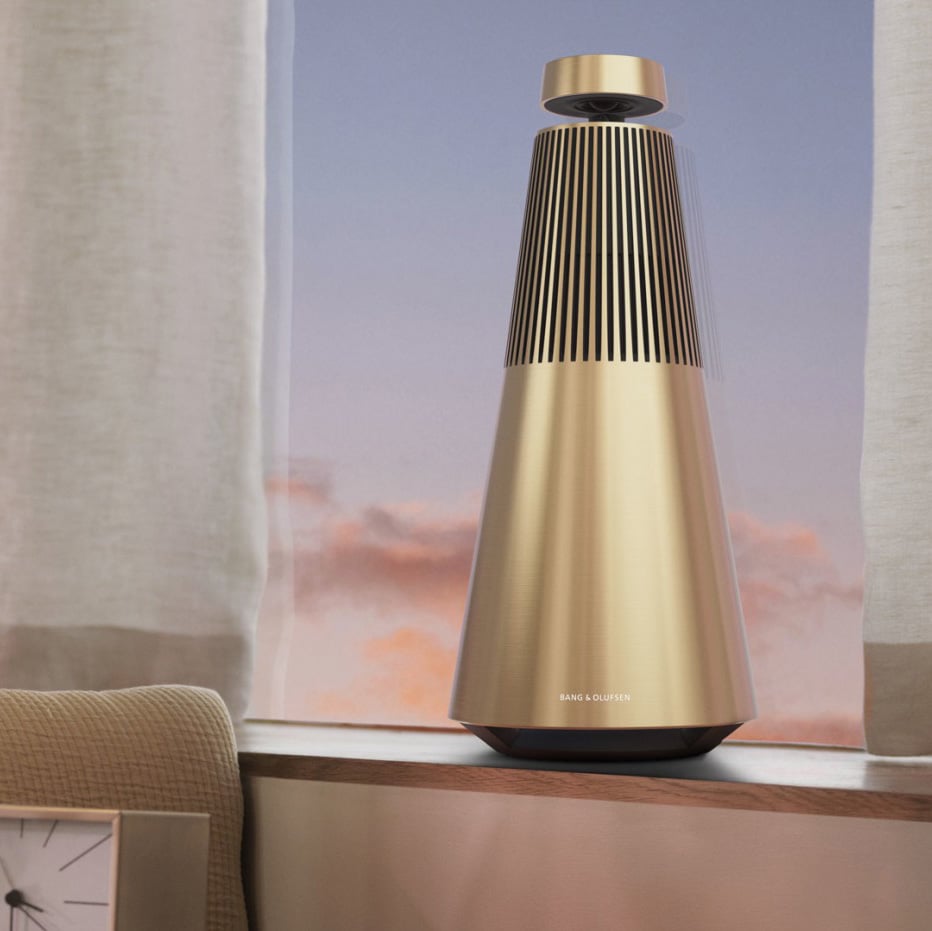 Rich, dynamic and full of finesse
–
Beosound 2 3rd Gen delivers stellar and truly powerful sound performance. Applying our Acoustic Lens Technology into the conical speaker body creates a 360-degree sound experience that fills the entire room from anywhere you place the speaker.
Aesthetic functionalism
–
Beosound 2 3rd Gen is designed for flexibility. Delivering the morning news from the kitchen table or playing discreetly from the living room floor. With its clean lines and small footprint, it has an adaptable design that fits in everywhere in your home.
A seamless piece of beauty
–
Crafted in high-grade aluminium with incredible attention to detail. But our material choice go well beyond aesthetics. It also provides superior acoustic properties thanks to its material stiffness and seamless surfaces that eliminate any distortion of your sound.
Active RoomSense
–
Beosound 2 3rd Gen works out where it is in the room to give you perfect playback, every time. Ensuring bass, mids and highs are never too overpowering or weak. Wherever you place it, it gives a standout performance. No muddiness. No fuzziness. Just pure, clean sound. As the artist intended.
The essence of control
–
Beosound 2 3rd Gen has a built-in proximity sensor that makes the control panel light up when your hand is hovering over the controls. The top of the speaker works as a minimalistic control panel. Simply tap one of the four favourite buttons to start one of your preferred radio stations or playlists, turn the wheel to adjust the volume and tap on one of the arrows to change tracks.
"Beosound 2 is a powerful multiroom speaker sounding every bit as beautiful as it looks. Captivating no matter where you place it or how you use it."