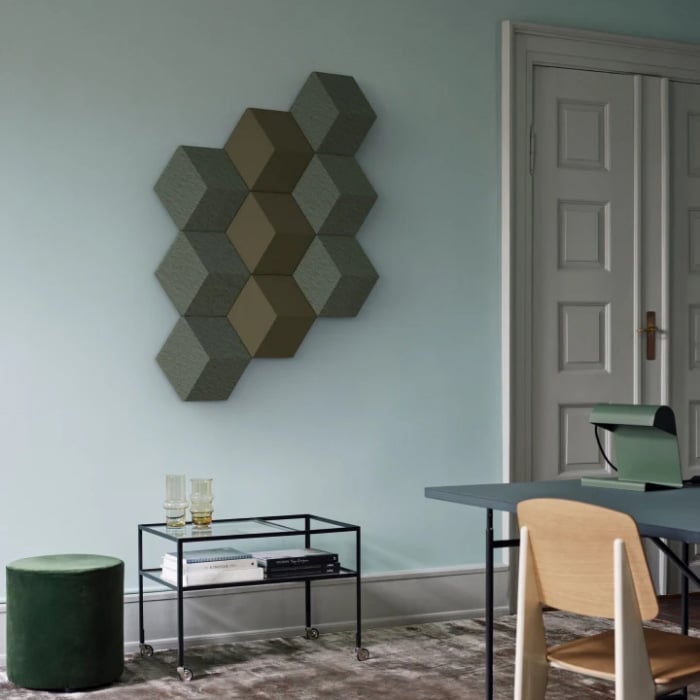 All sound. Enjoy silence. Celebrate originality.
Beosound Shape is a modular speaker system for design conscious music lovers. Hanging like a unique piece of art, it delivers immersive sound staging and the ability to improve your room acoustics with its built-in noise dampers.
No two configurations are likely to be the same, and that's the whole beauty. Yet each one will undoubtedly leave a lasting visual imprint – on every wall and every room.
Try our configuration tool to create your personal Beosound Shape design. Start by defining the pattern and look. Complete your design by choosing a performance level that matches your needs.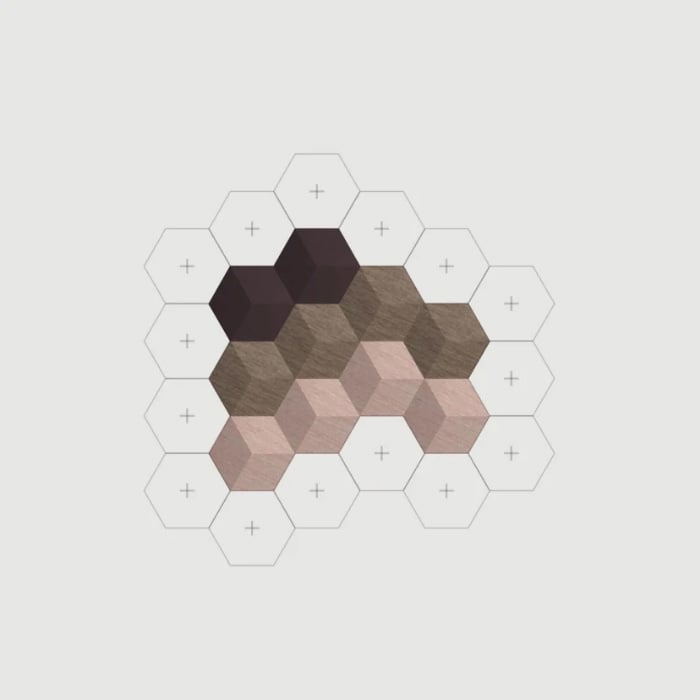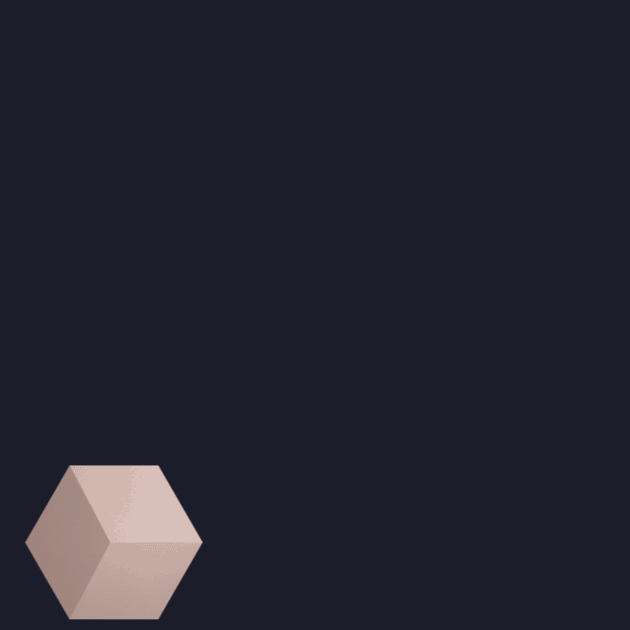 Define and redefine your perfect shape
Beosound Shape is a uniquely flexible speaker system that can grow and evolve with the changing ways you live. Rearrange the tiles to form a new pattern, change the colours when you redecorate or add more tiles to boost sound performance or acoustic damping properties.
Prepare for an innovative and social music experience that brings 'the band' right into your room. Beosound Shape cleverly utilises a setup with multiple speakers to deliver a concert-like perception of singer and instruments. Book a demo, to feel the sensation.
Poor indoor acoustics makes even the most beautiful room unpleasant to be in. Relieve the problem by integrating acoustic damper tiles when you design your Beosound Shape.
At the heart of the system lies our Beosound Core connectivity hub. A small built-in box that lets you stream music directly from your phone or tablet via Chromecast built-in, Apple AirPlay 2 and Bluetooth.
All-in-one speaker system
Beosound Shape is more than just a wireless speaker. It is a complete audio system that can boast as many as 44 individual speakers, playing your digital music in rich and high-res audio quality.