We wish to introduce the new owners of Premium Sound: Rob Bergervoet, and Jonathan Dugdale. With a combined 28 years of experience in the AV industry, specializing in Bang & Olufsen, these two are excited to continue building on the legacy of the Premium Sound name.
By heading up the team at Premium Sound, they bring with them a world of knowledge and expertise which they are itching to share. Here is a quick glance at their experience, values, and history with the brand.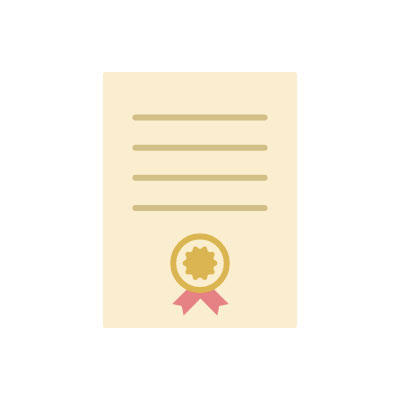 Industry Experience
Rob: 10 Years +
Jonathan: 18 Years +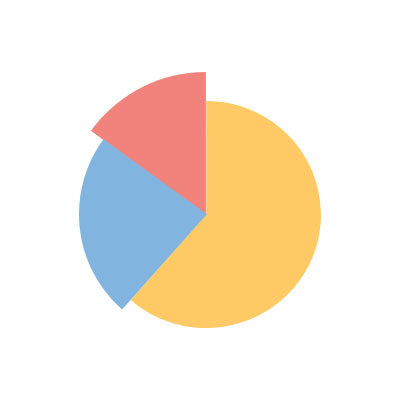 Experience Breakdown
Bang & Olufsen
Audio/Visual Industry
Service + Installation
Light installation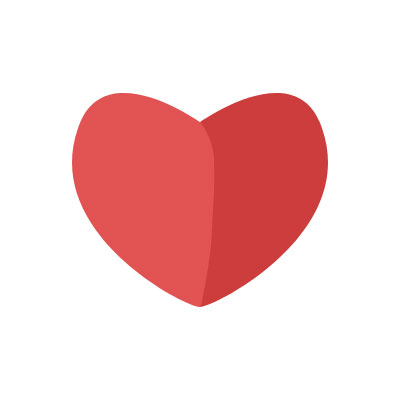 Passion
Client satisfaction – Always looking to do the best for their clients.

Love for the brands and products – Who wouldn't love their job if it meant working with such amazing products and brands.

Products – Both the design and the performance of the pieces still amaze.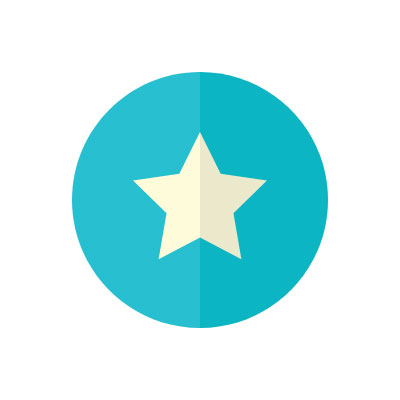 Favourite Pieces
Rob: Beosound Stage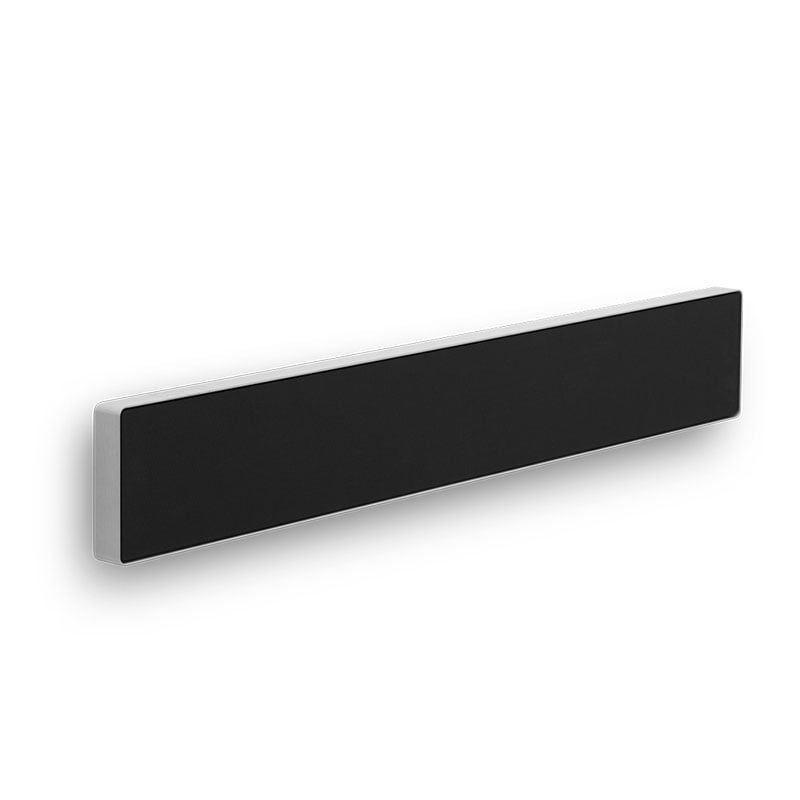 Jonathan: Beoplay A9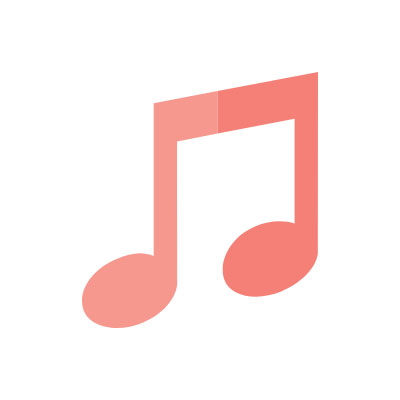 Rob and Jonathan are excited to get to connect with other fans of high quality audio and video through interactions with them in our St Kilda Showroom or via our online channels including our web chat and Social Media channels.
We are all looking forward to a better year ahead, and a brighter 2021 and beyond. Thank you for being with us on the journey.