SUPERIOR SIGNATURE SOUND
WITH ACTIVE NOISE CANCELLING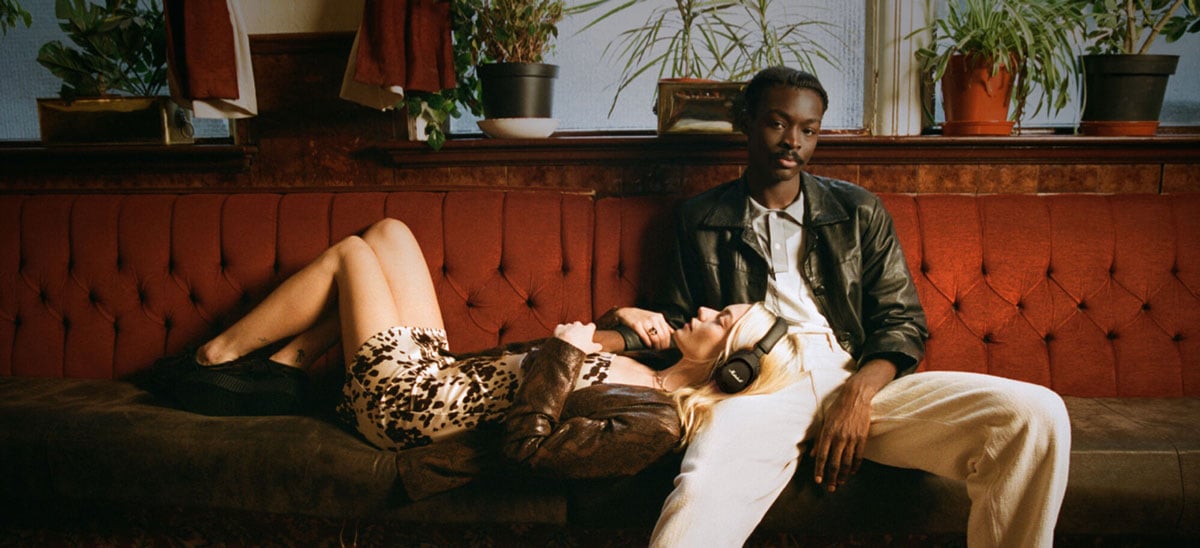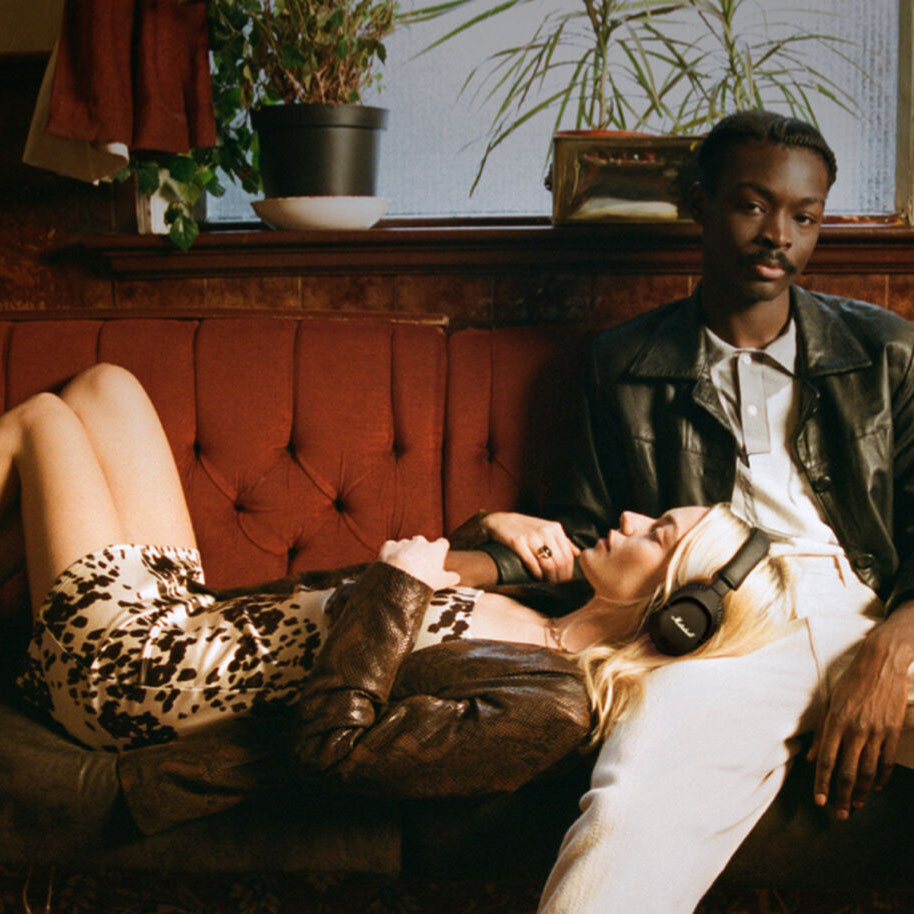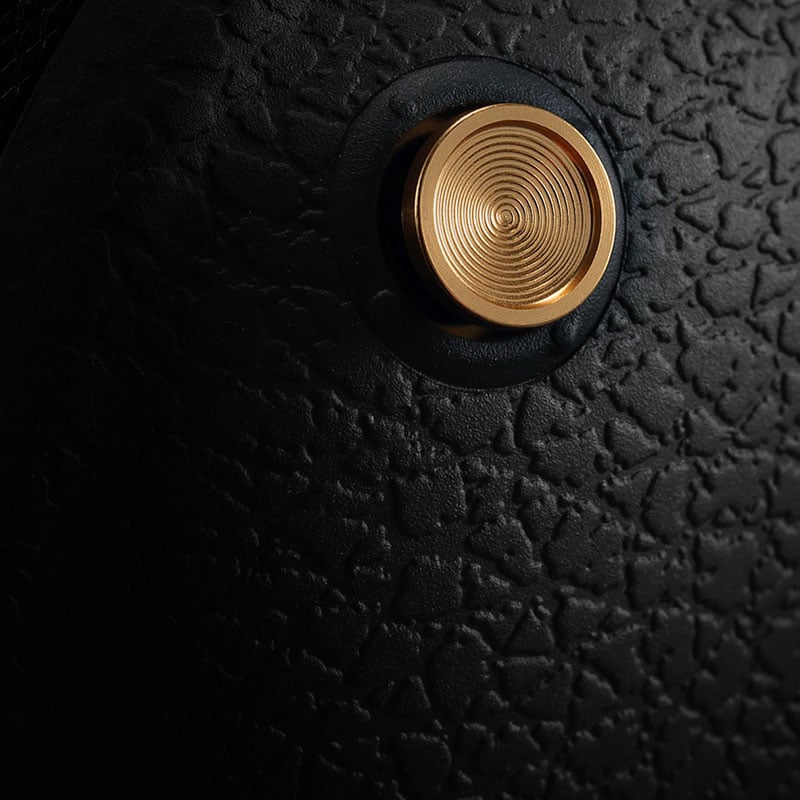 CONTROL KNOB
Play, pause and shuffle your music. Adjust the volume of your device and control phone functionality.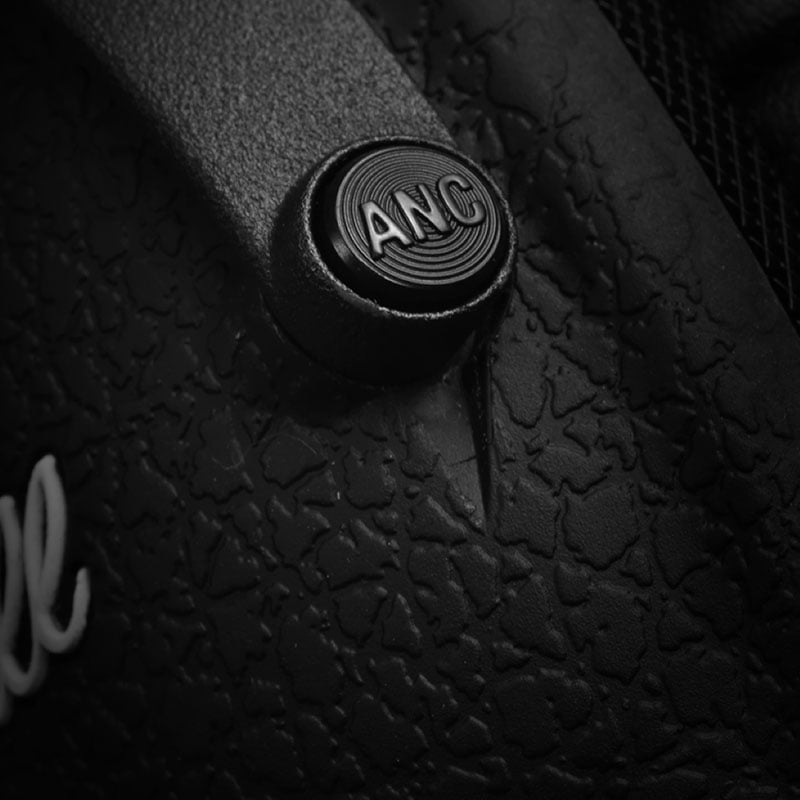 ANC BUTTON
Toggle between active noise cancelling, Monitoring Mode or turn off active noise cancelling all together.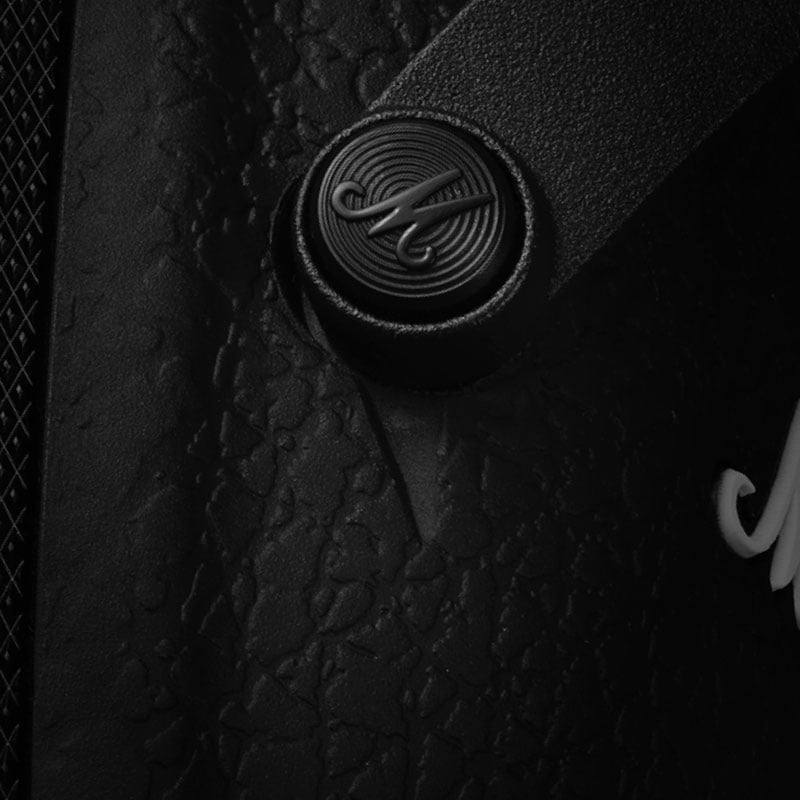 M-BUTTON
The multi-function M-button lets you switch between three equaliser presets or alternatively, access your voice assistant on-the-go.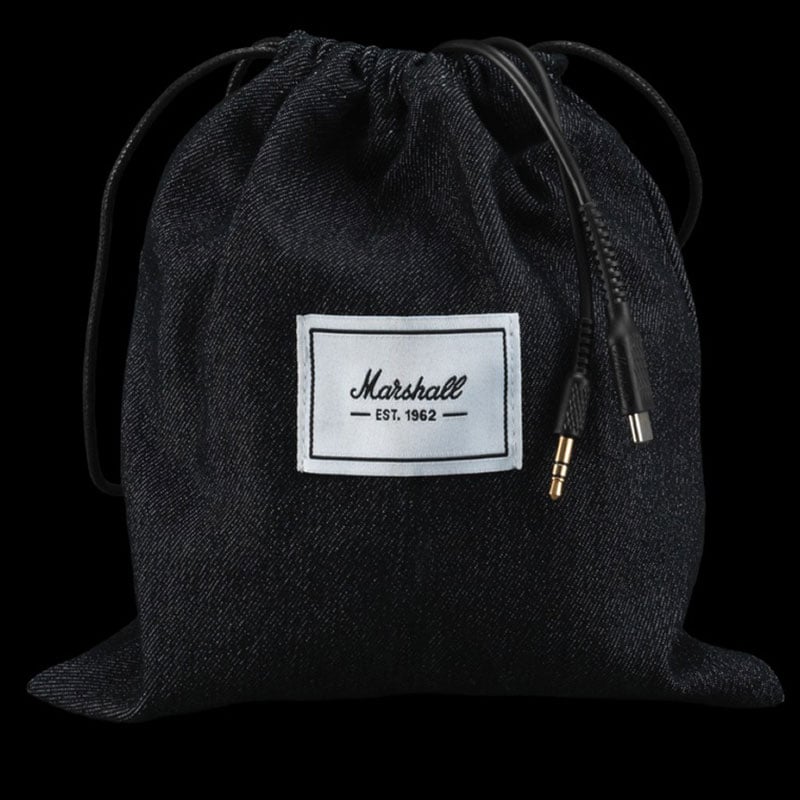 TRAVEL KIT
Made for journeys short or long - included is a USB-C charging cable, a detachable 3.5 mm cord and a canvas-carrying bag to stow it all away.
ACTIVE NOISE CANCELLING
–
Monitor II A.N.C. headphones utilise advanced active noise cancelling technology that continuously pinpoints and measures ambient noise in order to block out the things you don't want to hear. Now you can focus on what matters most – the music.
ICONIC SOUND
–
Delivering high performance sound like you've never heard before. Monitor II A.N.C. headphones feature custom tuned 40 mm dynamic drivers that produce a superior signature sound only Marshall can deliver.
UP TO 30 HOURS OF WIRELESS PLAYTIME
–
Monitor II A.N.C. headphones keep the music going strong with up to 30 hours of wireless playtime with active noise cancelling.
ERGONOMIC, COLLAPSIBLE DESIGN
–
Monitor II A.N.C. headphones deliver an ergonomic all-day listening experience, while continuing to hold true to the classic Marshall look. With their collapsible design, Monitor II A.N.C. headphones are the ultimate travelling companion.
VOICE ASSISTANT
–
Get help on-the-go from your Google Assistant. Enjoy entertainment, stay connected to friends, get information and manage your day—all without glancing at your phone. After set-up, your Assistant is ready to help by simply pressing the M button on your headphones.
"Marshall Monitor II's advanced active noise cancelling technology blocks out the noise, letting you focus on what matters most – the music."