What's important for a good pair of in-ear headphones?
When Devialet set out to design and produce Gemini, they looked to tackle some of the biggest challenges that users face when comparing in-ear headphones with larger, more expensive around-ear headphones. They focused on improved noise cancelling performance, PBA (Pressure Balance Architecture – to release any in-ear pressure build up), and of course a battery life that can stand up to heavy use or be suitable for users on long distance travel.
But there's one area that we think they have paid exceptional attention to detail, which adds up to a great user experience as well as vastly improved sound quality and effective noise isolation: The in-ear fit.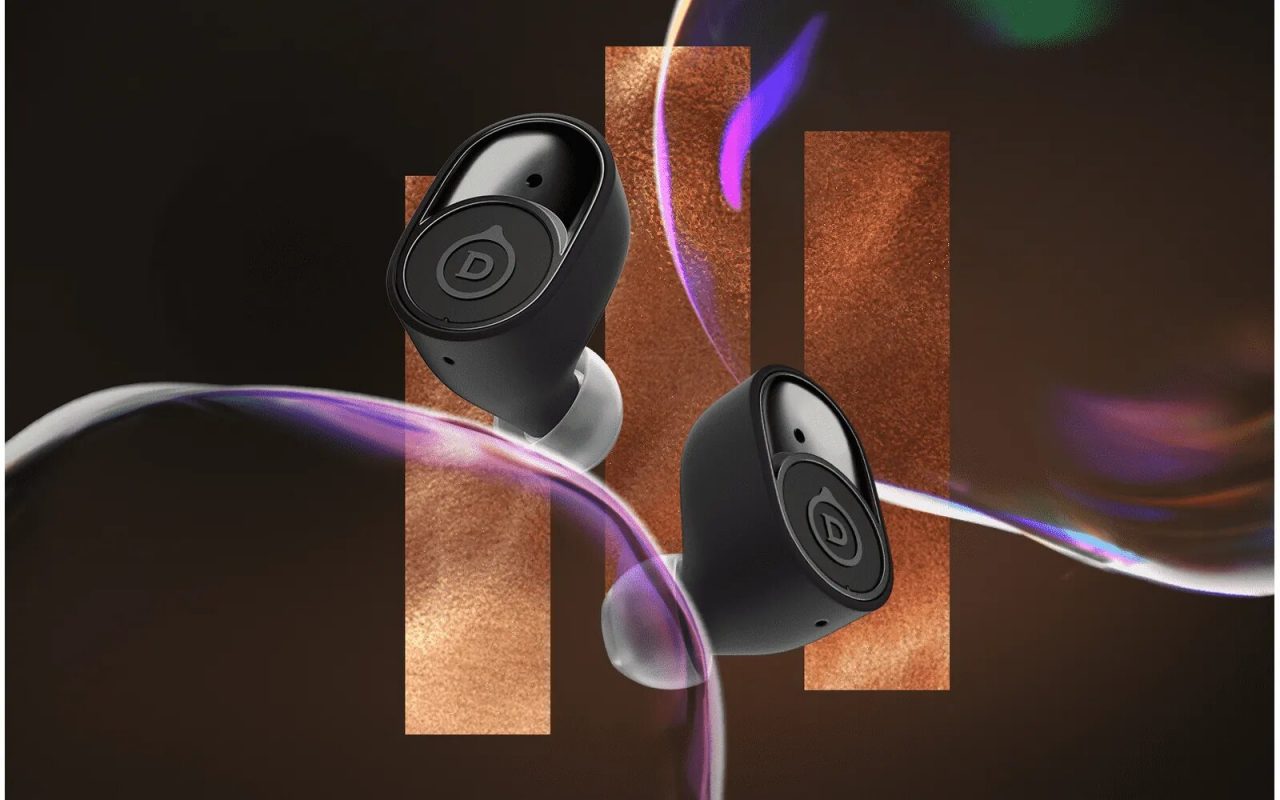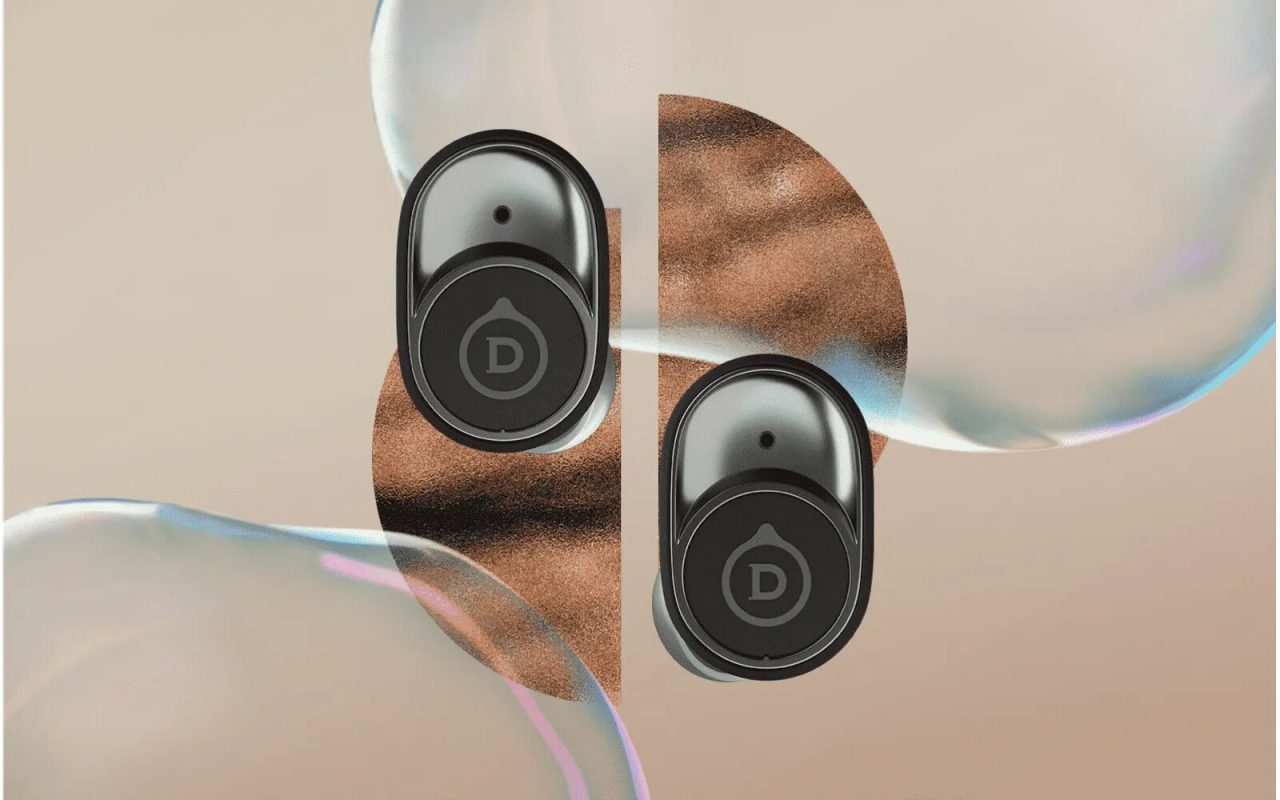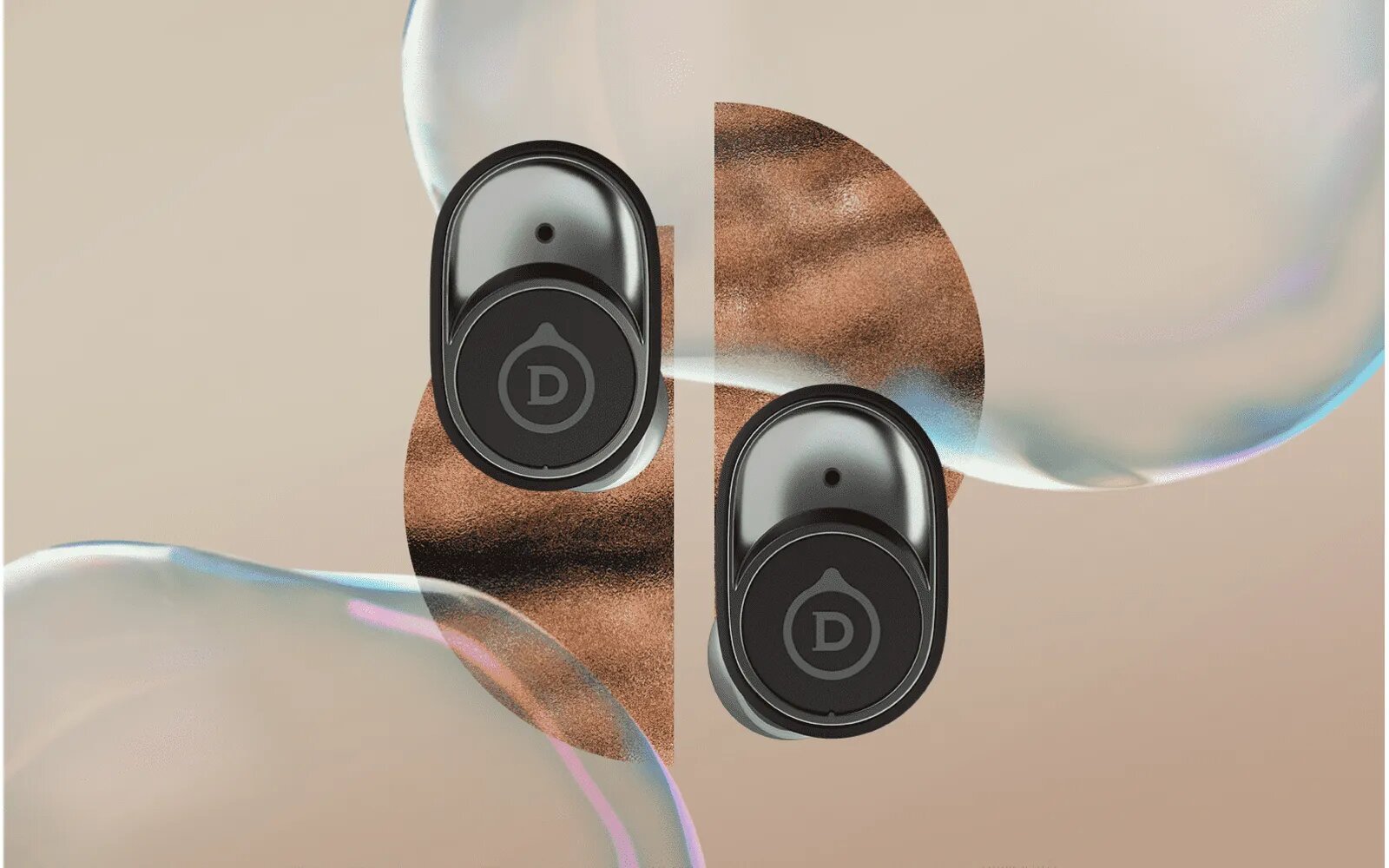 The Gemini earbuds are designed with an acoustic tube, and a clip on system for the interchangeable eartips. Supplied with purchase, the Gemini comes with additional pairs of soft silicone tips to match your ear canal size: XS, S, M and L. The silicone is soft enough that it doesn't exert any extra pressure on the ear canal when worn, so long as you fit yourself with the right size.
Other benefits of a well fitting pair of in-ear headphones is the improved noise isolation, that aids Devialet's ANC (Active Noise Cancelling) technology. In environments without much noise, this passive isolation is enough to block out noise, allowing the user to conserve battery that would otherwise be used for the ANC. If the tips were too small and allowed extra noise to creep into the ear canal, the user would notice a significant drop in sound quality reproduction, especially in the low end. But, if the user were to opt for tips that were too big, they could quickly find that the experience of wearing the in-ear headphones becomes very uncomfortable, very quickly.

To help solve this, Devialet's proprietary EAM®️ (Ear Active Matching) algorithm instantly detects the shape of the listener's ear and automatically adapts the signal up to 10,000 times per second for a powerful and personalized listening experience.
Once the measures established by the algorithm, the correction model is transmitted to a musical equalizer embedded in Devialet Gemini. The parameters of the initial signal are then modified to adapt the music to the listener's ears, all in real time.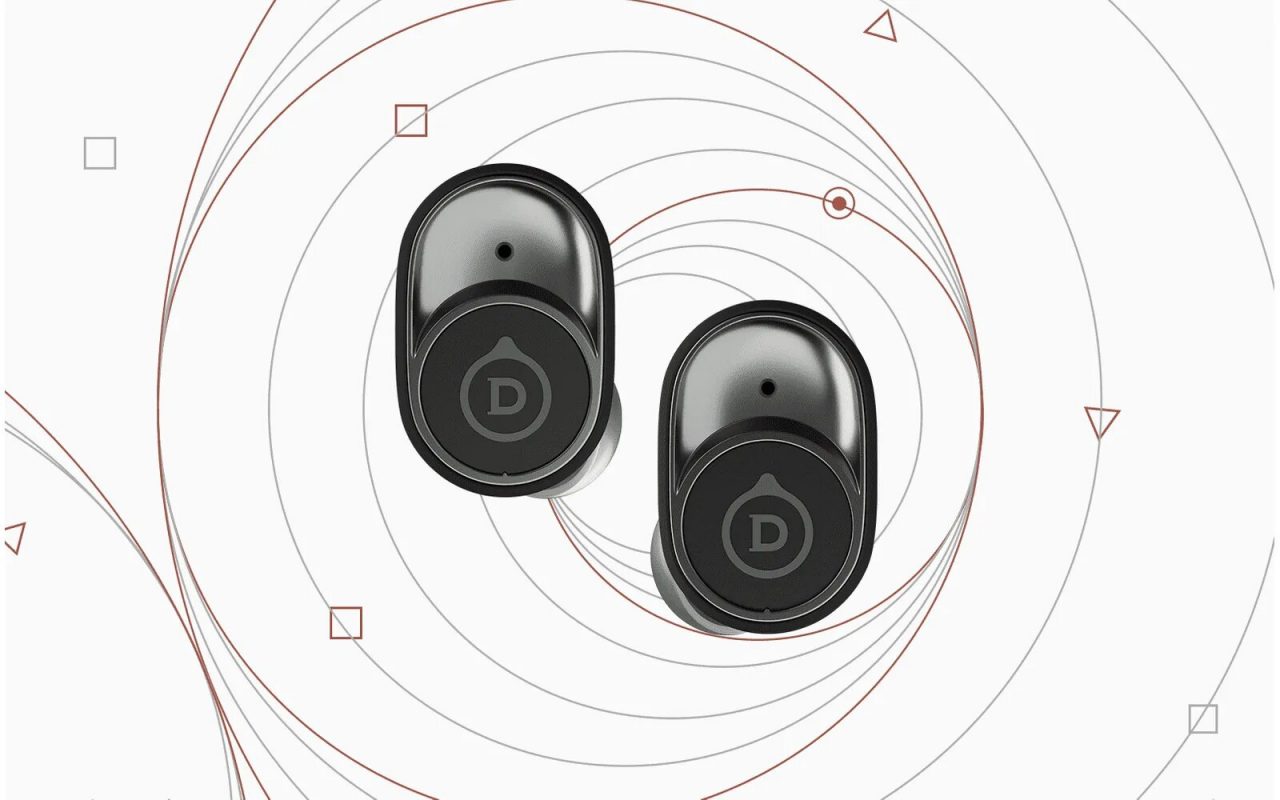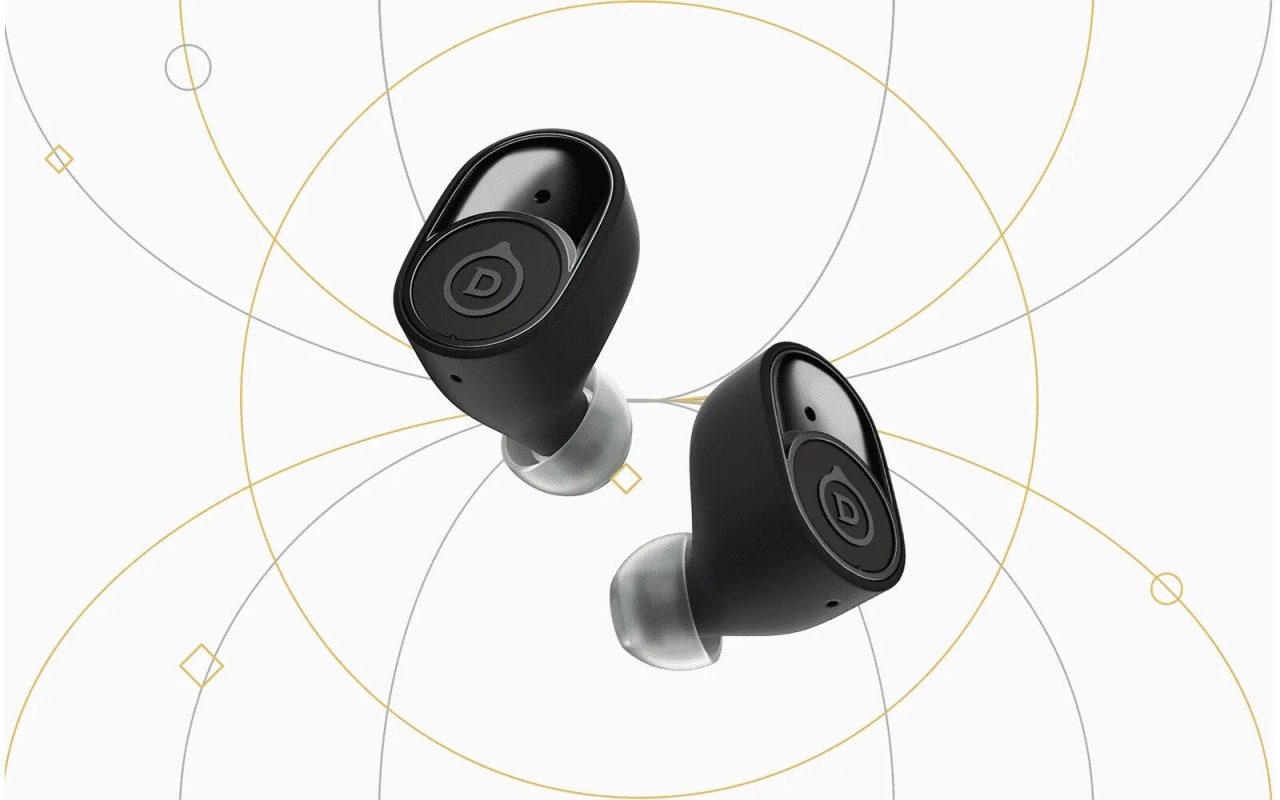 So, by adding accessories and technologies that ensure a good fit as well as personalised sound based on the very shape and size of the users ear, Devialet have delivered a great pair of in-ear headphones that push noise cancelling and sound quality to the next level.