GOLD PHANTOM OPÉRA DE PARIS | DEVIALET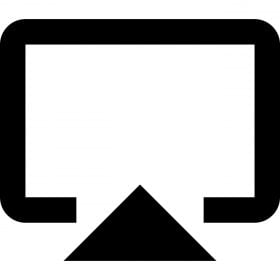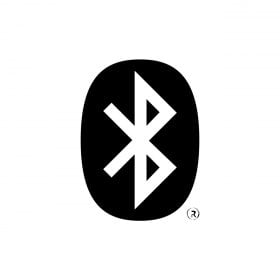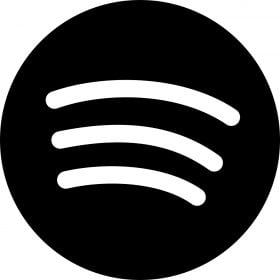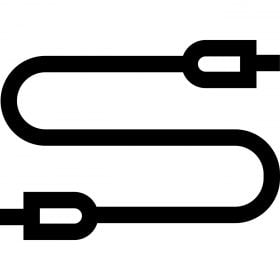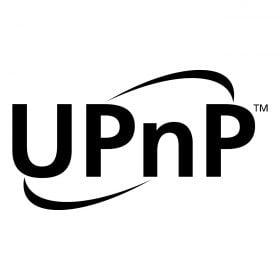 A POWERHOUSE OF TECHNOLOGICAL INNOVATION
–
The Gold Phantom Opéra de Paris | Devialet embodies the vision of excellence shared by a 143-year-old cultural maverick and a decade-young tech company that's only just getting started. Combining the finest in French innovation, this exclusive edition features Devialet's latest technological advances—4500 Watts, 108 dB, 14 HZ— for truly unforgettable performance.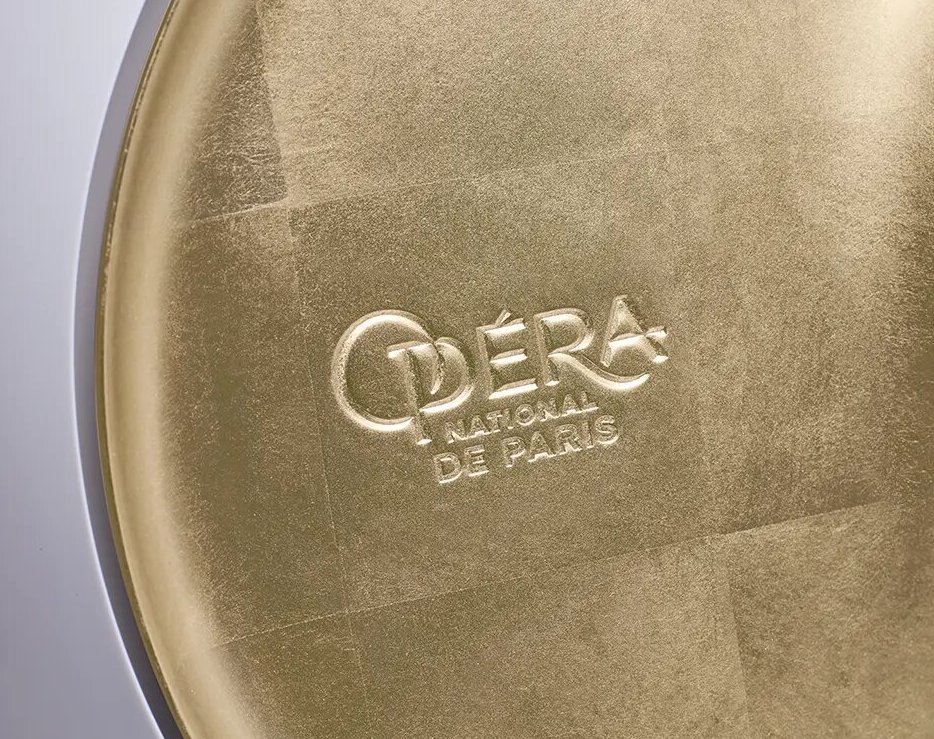 A RARE WORK OF ART
–
Drawing on the iconic interiors of the Palais Garnier, each Gold Phantom is emblazoned with our bespoke Opéra de Paris | Devialet logo. The master gilders at Ateliers Gohard finish the Phantom's gold leaf gills according to time-honored methods.
ONE, TWO, MORE. PREPARE TO BE FLOORED.
Be as unreasonable as you want. In Solo, Phantom Premier promises a true moment of refinement. And no matter what you decide, you'll be sure to feel the difference.
Now imagine a second Phantom playing in duo. Listening takes on a whole new dimension. More extreme, more powerful, more exhilarating.
An unthinkably immersive experience.

Still Looking?
More From Devialet