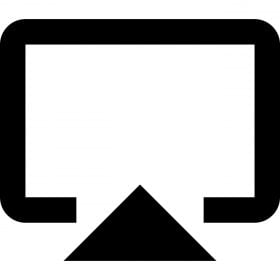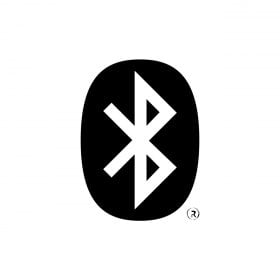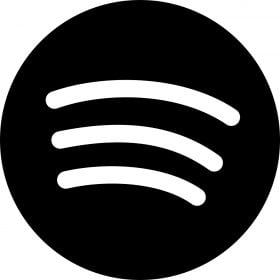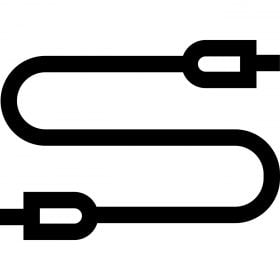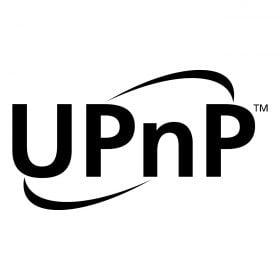 UNREASONABLE TO THE CORE.
–
Experience the full immensity of tracks you've already heard a thousand times over. From sub-bass to ultra-sharp treble, explore your music's full potential. With zero distortion, zero saturation, zero background noise.
All the way up to 4500 Watts and 108 Decibels. Radical emotion.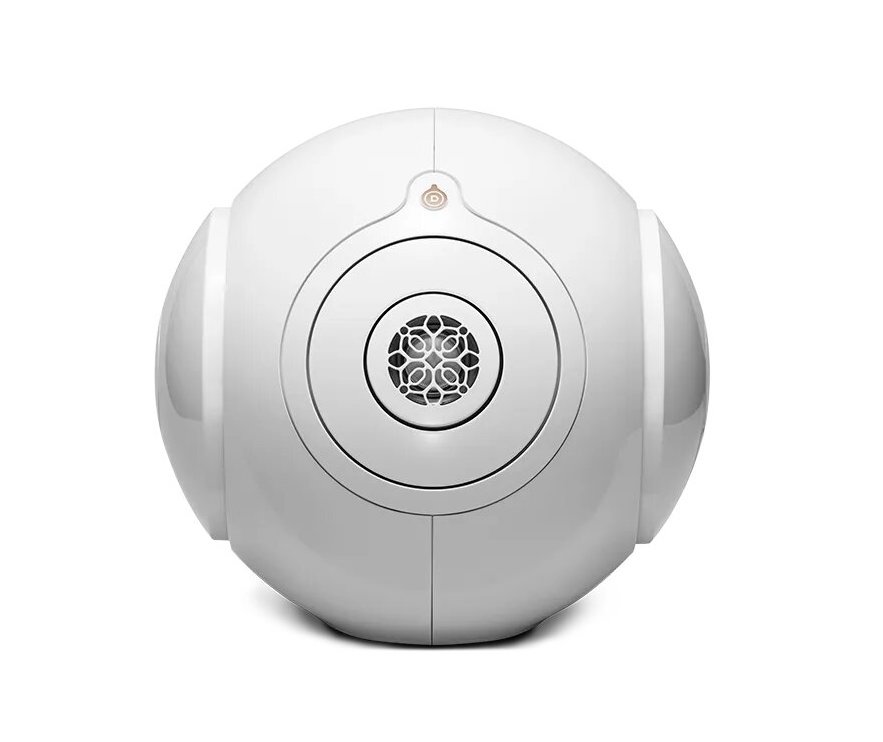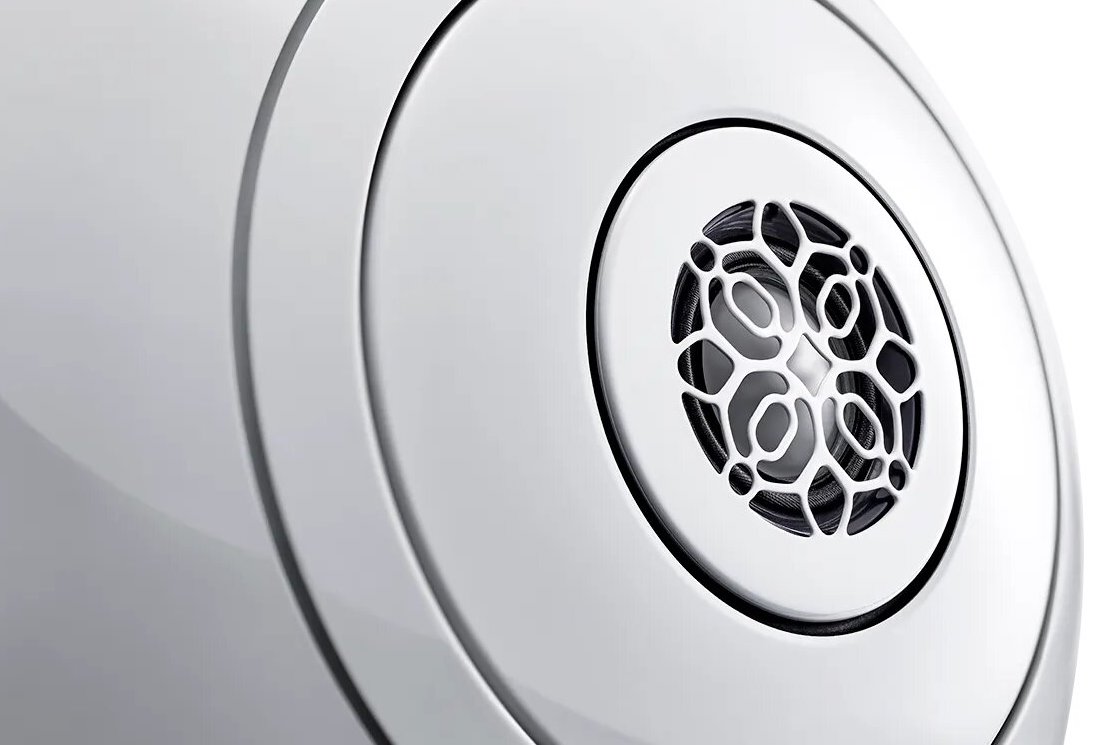 INSIDE THE REVOLUTION.
–
Phantom Premier embodies the vision we're constantly working towards: bringing the emotion of high-fidelity sound to as many of you as possible. By combining a series of radical patented inventions, Phantom Premier Gold consistently shatters expectations at every step of the sound reproduction chain. With performance 10 to 1000 times superior to anything previously measured, sound will never be the same. Game changed.
ONE, TWO, MORE. PREPARE TO BE FLOORED.
Be as unreasonable as you want. In Solo, Phantom Premier promises a true moment of refinement. And no matter what you decide, you'll be sure to feel the difference.
Now imagine a second Phantom playing in duo. Listening takes on a whole new dimension. More extreme, more powerful, more exhilarating.
An unthinkably immersive experience.

Still Looking?
More From Devialet