Everyday stress. Snoring. Noisy neighbours. The news of the day. There's plenty that keeps you awake. Introducing Sleepbuds II. Tiny and comfortable, Sleepbuds work with the Bose Sleep app to deliver relaxing sounds to help you fall asleep, and use Bose noise-masking technology so you stay asleep all night.
Tiny earbuds plus a simple app—your sleep-easy solution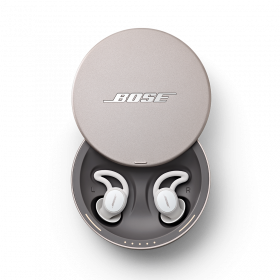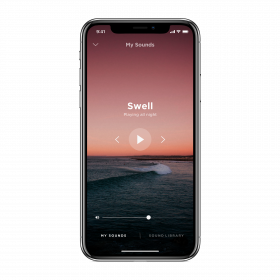 BOSE SLEEPBUDS II
Truly wireless earbuds designed specifically for sleep.
Comfortable eartips passively block noise, while soothing sounds help you sleep through the night.
Get up to 10 hours on a single charge and 3 additional charges from the case.
BOSE NOISE-MASKING TECHNOLOGY
Peace and quiet.
When you need it most.
A partner's sudden snore right next to you. Or a burst of laughter from the party upstairs. Unpredictable spikes or changes in sound are what interrupt your sleep. Bose noise-masking technology combines passive noise blocking with optimised noise-masking sounds to cover up disruptions that may otherwise wake you.
Sleepbuds are designed to conform snugly to your ear, while the eartip forms a gentle, comfortable seal for passive sound reduction.
Our sounds are optimised to play consistently and at just the right mix of frequencies to make unwanted noise less perceptible to your brain.
Sleep better—from wind-down to wake-up
A good night-time routine leads to restful, healthy sleep. Sleepbuds II are designed for all stages of sleep—from the time you crawl into bed to unwind after a long day to when you roll over in the middle of the night. So you wake up refreshed.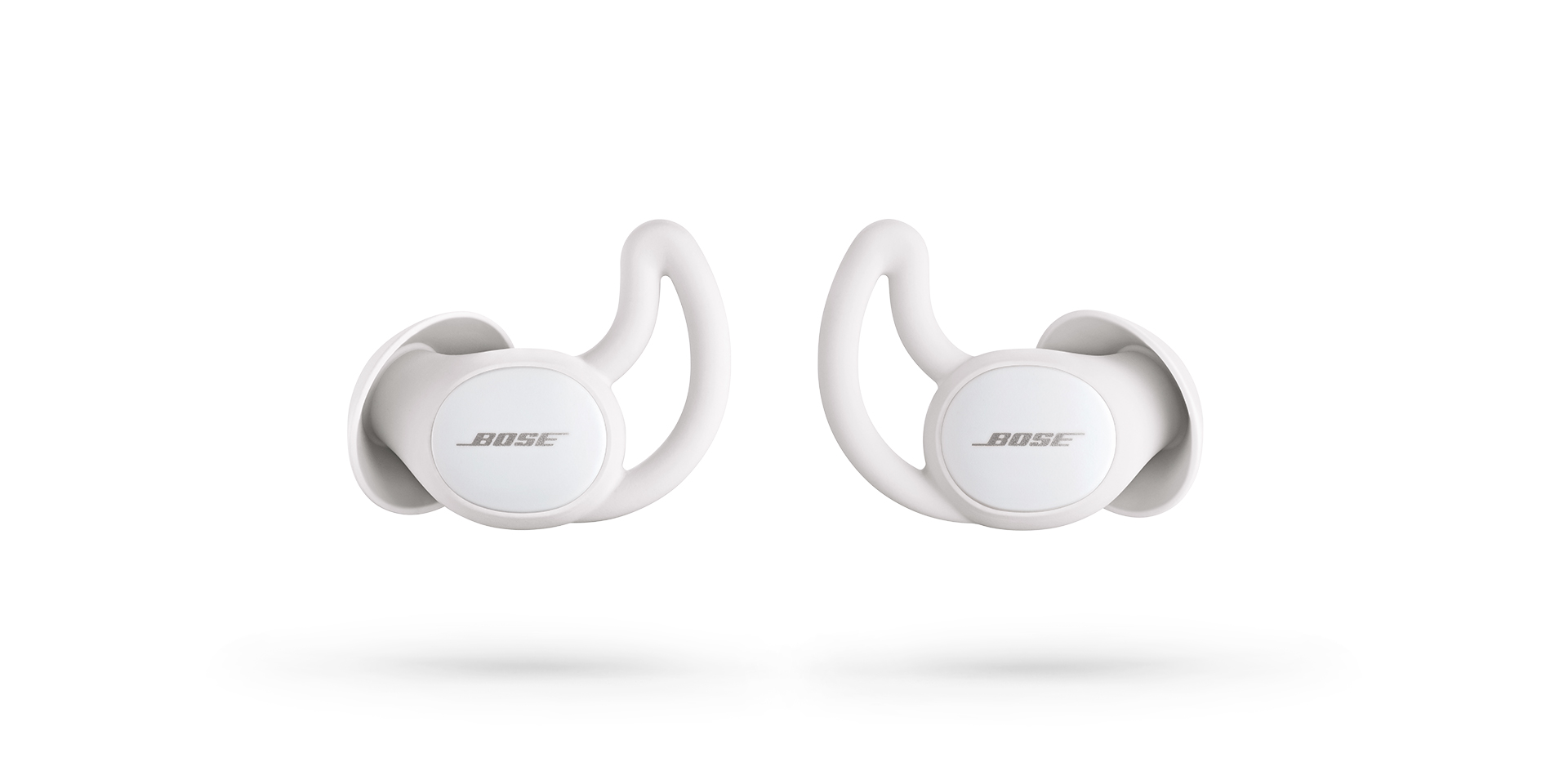 Full control of Sleepbuds is at your fingertips. Explore the Sound Library and download your favourites to the earbuds to build your night-time routine. You can also set a personal alarm and access features like Phone-free Mode.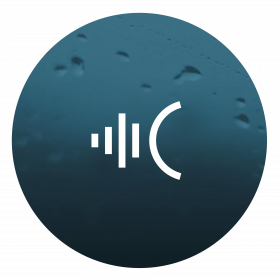 NOISE MASKING
Sleep sounds optimised to work all night with the noise-blocking design of Sleepbuds to cover up noises like snoring, traffic and conversation.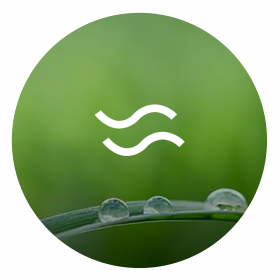 TRANQUILITIES
Relaxing, tonal environments designed to bring peace to your mind and body to help you fall asleep fast and sleep through the night.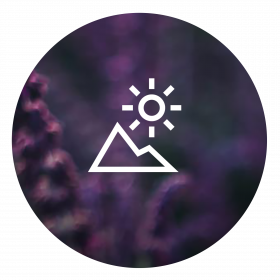 NATURESCAPES
Soothing sounds from nature and beyond transport you to comforting spaces so sleep comes easily all night long.

Still Looking?
More From Bose