CONTEMPORARY DESIGN CLASSIC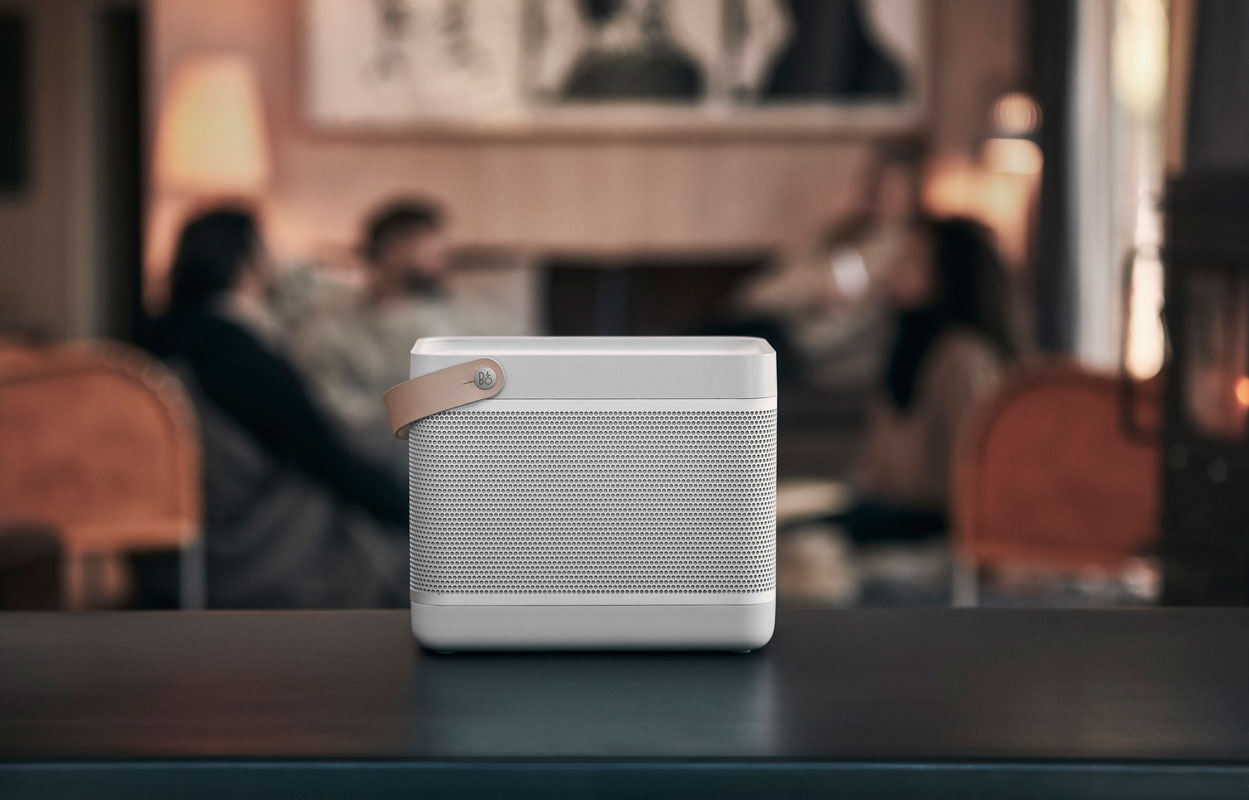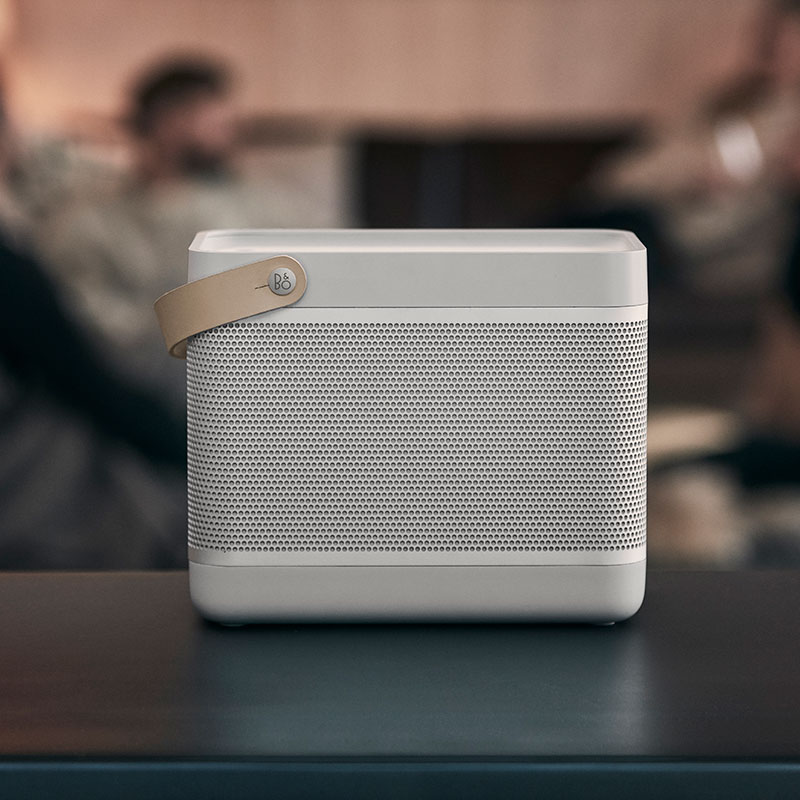 Sound
Ultimate Bluetooth Speaker Power
–
No matter where you place it, Beolit 17 delivers. Improved design now delivers 240 watts of peak power and disperses sound a full 360 degrees, filling even a large room or space. Bang & Olufsen Signature Sound ensures you hear the music the way the artists intended it – authentic, clean and with a passion that reveals all the beautiful details.
Smart Features
Customise And Make It Yours
–
Personalise your Beolit 17 to fit your own control preferences. Use the Bang & Olufsen App or the physical 'connect' button to activate programmable smart features like launching your favourite playlist or customizing the sound to match your mood with ToneTouch. Make it yours.
Materials
Iconic design, made to last
–
Craftsmanship that's second to none. Anodized aluminium grill, authentic full grain leather handle, durable polymer, each of these carefully selected materials has been crafted to perfection. The result is an iconic design that stands out indoors or out.
Battery
Long Play, Fast Charge
–
Let go of your low battery anxiety. Beolit 17 ensures you get up to 24 hours of continuous play time from a single battery charge – enough to keep the music going all day and all night with a quick recharging available via a powerful 45W charger.
Portability
Premium Power, Suitable Everywhere
–
With powerful, deep sound in a lasting and durable package, Beolit 17 is the ultimate portable Bang & Olufsen sound made for your house and your local park. The elegant leather strap makes transporting the product convenient and easy.
"With hugely powerful sound and up to 24 hours of battery life, Beolit 17 is the 3rd generation of a classic speaker for the home or on the go."
Still Looking?
More From Bang & Olufsen